To Do: Start my Will today
We are specialists in Wills and Lasting Powers of Attorney; based in Letchworth Garden City, we serve Hertfordshire and beyond.

To Do: Start my Will today
We are specialists in Wills, Lasting Powers of Attorney and Trusts; based in Letchworth Garden City, our business works across Hertfordshire, Bedfordshire, Cambridgeshire, and beyond.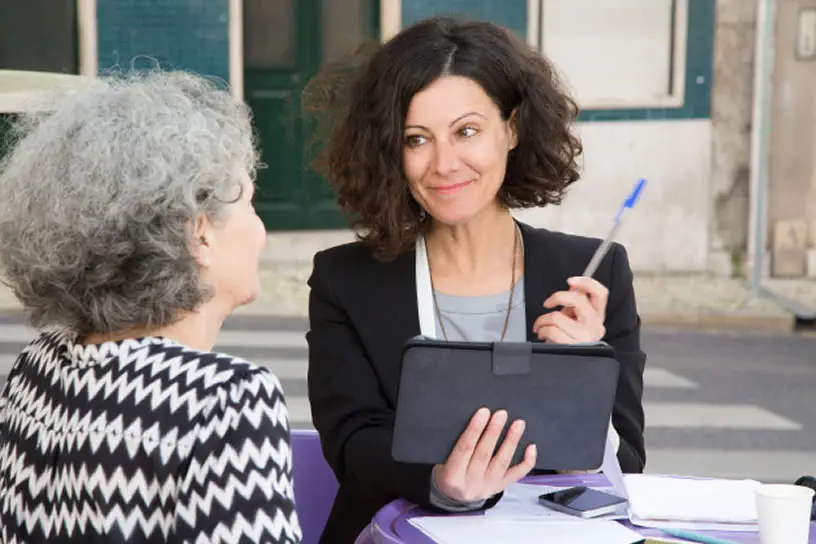 For Your Peace of Mind
A Will as unique as you are – All our Wills are bespoke legal documents, tailored to meet your own unique requirements
Professional Guidance & Advice – we promise to bring a fresh and energetic approach; working hard to help protect your home and other assets from unnecessary taxes and to ensure they are left to your loved ones and future generations in line with your last wishes
Friendly & Approachable – We will guide you through the entire process, step by step; making it as easy and convenient as possible with meetings in the comfort of your own home wherever practical
Personal Recommendations – Much of our work comes from personal recommendations, which we believe is a testament to our expertise and the quality of our service
Pricing – We believe in fair and transparent prices. Our all-inclusive fees are always agreed upfront in writing and published on our website
"Simply the best professional help regarding preparation of our Lasting Powers of Attorney, every step clearly explained, we recommend John to everyone"
Mr & Mrs P Jordan – August 2021
"We are delighted with the service we have had from John in preparation of our LPAs and Wills, he was very thorough and gave us invaluable guidance and made helpful suggestions during the process"
Jan and Den Jarrold – February 2022
"I was very impressed by John's approach to preparing a will for my husband and me. He patiently explained all our options and gave us plenty of time to make up our mind. I would be happy to recommend Greendrift Wills & Estates to all my friends and family."
Anna Vaziri – February 2022
"I cannot recommend John enough. I made an enquiry via his website and within 20mins I had a phone call where we discussed what I required . Due to Covid and also being pregnant we opted for a zoom meeting where we went through everything in further detail and then John drafted our wills, always checking-in and making amendments until we were completely satisfied. Any queries or concerns were answered professionally and promptly and the customer service was excellent. I cannot recommend Greendrift Wills and Estates enough!"
Kathryn  Osland – February 2022
"Greendrift Wills & Estates has recently reviewed and completed a new Will on my behalf. John is very knowledgeable and acted in a professional manner throughout the process, offering sensible and practical solutions to my questions and requests.
John's compassion and kindness made a delicate and often emotional task very easy, I highly recommend Greendrift Wills & Estates."
DL, Surrey – February 2022
"My husband and I are very happy with the service we received. We found the experience to be very straight forward and professional.
I wasn't looking forward to the process of making a will and was worried I wouldn't really understand it all but John made us feel very relaxed and took time to ensure we were totally informed, advising us on areas we might want to consider for our personal situation. I wouldn't hesitate to recommend John, his one-to-one service and approachable manner makes the process far less daunting."
L&S Maddison – February 2022
"We would like to commend John for the  comprehensive work he put in on our behalf to complete our Will recently.  Nothing was too much trouble and everything was explained thoroughly in layman's terms."
Mr & Mrs Mechelewski – August 2022
"As it did for a lot of people, Covid highlighted for me the importance of having a Will and a Power of Attorney in place.  
From the start I found John very approachable and diligent; he is someone that takes time to understand the needs of his client and tailors the end product to what they need, as opposed to only offering a one-solution-fits-all approach. John was very clear in his explanations and ensured that all follow ups were actioned in a timely manner, making it a very smooth process."
Julia Phillips – November 2022
"We would like to recommend Greendrift Wills. John provides an excellent service and goes that extra mile to ensure your Will is perfect for you and that you understand everything written in it. We cannot recommend Greendrift Wills highly enough"
Mr & Mrs M Wood – January 2023
"I received exceptional customer service from John who exceeded my expectations and was top notch in explaining my Will articulately and in Layman's terms. I highly recommend John to anyone wanting to write a Will if you're looking for a friendly but professional person to deliver excellent customer service."
Jo Baron – August 2023
"A great company! Reply very promptly to first enquiries!
Really professional compared to past experience & offer relevant advice!
Highly recommend!"
Sue Randall – September 2023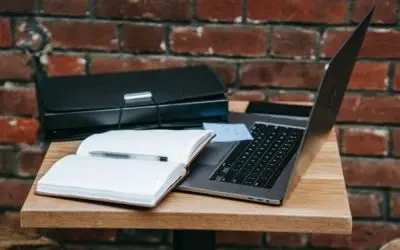 Making a 'Die Tidy File', before your death, is a real kindness to those you leave behind. Leaving your affairs, and important paperwork, in order can be a Godsend at an incredibly distressing and emotional time; So that your loved ones are not left trying to guess...
read more